Accommodation Zlatibor Winter Holidays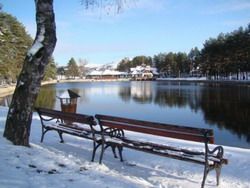 Zlatibor is one of the most popular tourist destinations in Serbia for years, it is famous for skiing, popular places to go, excellent food, restaurants.
There are three ski resorts on Zlatibor Mountain. Two are intended for alpine skiing - Tornik and Obudojevica while Tic field is intended for Nordic sports.