Accommodation Bled Winter Holidays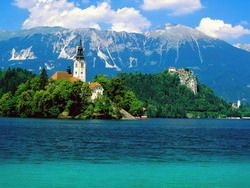 Bled with its enchanting natural environment is one of the most beautiful alpine places, clean air and the beauty of the surrounding mountains that are reflected in crystal clear, thermal lake water. Surrounded by three ski centers on a half an hour drive. Visit Bled relax and enjoy skiing in the surrounding ski resorts or go for a walk through this little magical place.
We recommend Bled to anyone looking for something different, for beauty, inspiration, peace or sports challenges.